Become a PayPal Business or Premier PayPal merchant--it's EASY!
Click on the PayPal banner below for details:

Crochet...Gotta Love It! | Lee Ann's Main/Links Page | Crochet Names to Order | Crochet Rosaries to Order | Crochet Instructions/Hints &nbsp| Tags For Crochet/Crafts &nbsp| Banner Page | American Flags To Print |
American Flags To Print--color and black & white
You are at: https://members.tripod.com/~lhamm/printUSflags.htm » Page created: Friday, September 14, 2001


This page was created by me in memory of the recent terrorist attacks on the World Trade Center and the Pentagon. This page is created in memory of the many lives of the innocents who perished on the airplanes, in the WTC Towers and in the Pentagon, and for those who are directly and indirectly affected by this savage attack.

Since there is hardly an American Flag to be found in US stores across the country, I decided to print my own on plain paper and tape it inside the back window of our vehicles, to show our patriotism while driving. However, not everyone owns a color printer and since ours is running out of ink, I have these pictures also as black and white pictures which can be printed and colored by hand. Just click on the links below to be taken to the picture you would like to print.

This is a small way to get kids involved to show their patriotism. It may also help them cope with the attack of war declared on America by the evil Al Quaida murderers. It's a good project for them to color after school or on the weekend and display in their rooms, in the family automobile, etcetera. These pictures can be printed on regular printer paper or on cardstock. I recommend that you set your printer to print in the "landscape" mode. Just adjust your printer settings to reflect this in the print dialog box. These pictures can be printed directly from your web browser usually by pressing Ctrl-P (in Netscape and I think Internet Explorer.)

These can also be printed on the various brands of iron-on transfer sheets via your color printer. I recommend sticking with the colored pictures for this. The following the directions for the transfer paper and making sure to print the images as mirrored (check your printer settings for this), simply iron onto a T-Shirt, totebag, etcetera.

---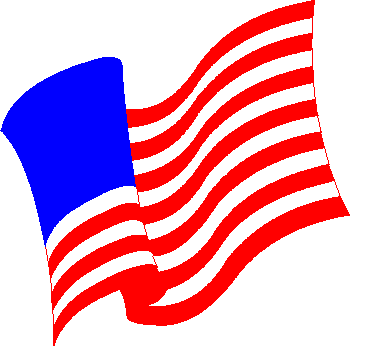 click on pic for larger image to print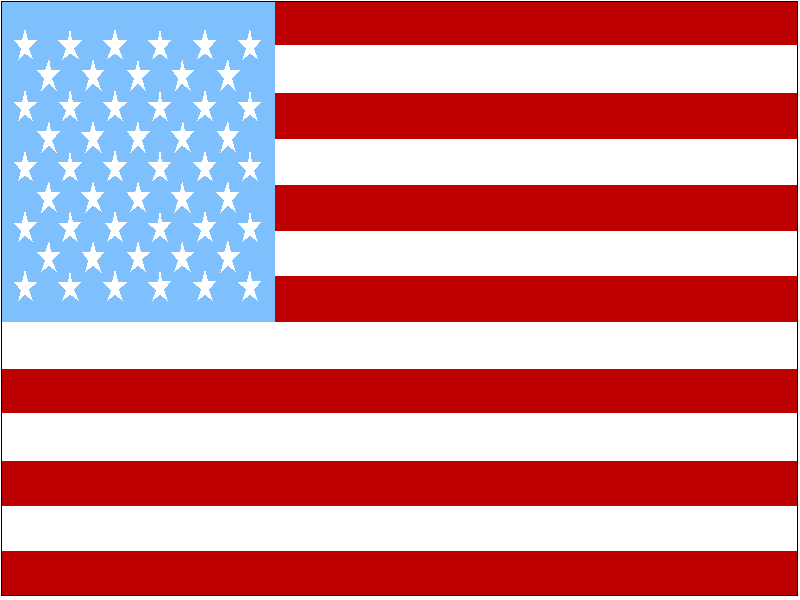 click on pic for larger image to print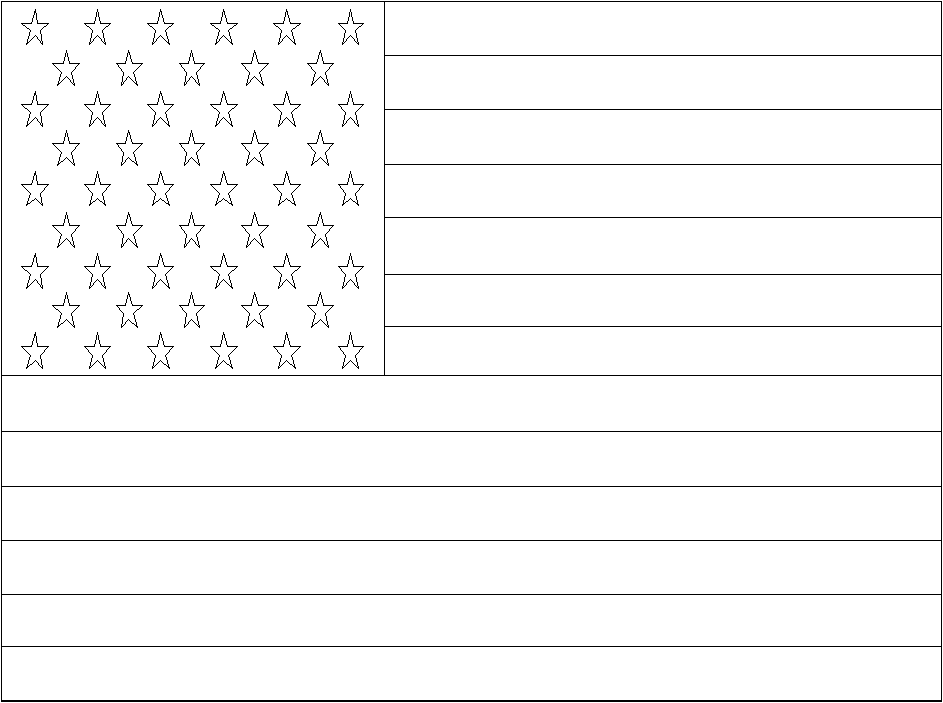 click on pic for larger image to print



Click on pic for larger image to print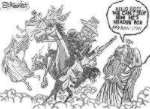 click on pic for larger image to print

visitors since September 15, 2001.

E-mail Lee Ann Hamm at: lhamm@premier.net (e-mail address is no longer a clickable link due to spammers)




*Order a crochet rosary
*Order a crochet pattern
*Order a crochet name
Back to Crochet....Gotta Love It!.
Back to Main Page

---
Become a PayPal Business or Premier PayPal merchant--it's EASY!
Click on the PayPal banner below for details:

Web page designed by: Lee Ann Hamm (lhamm@premier.net)